Retaining Walls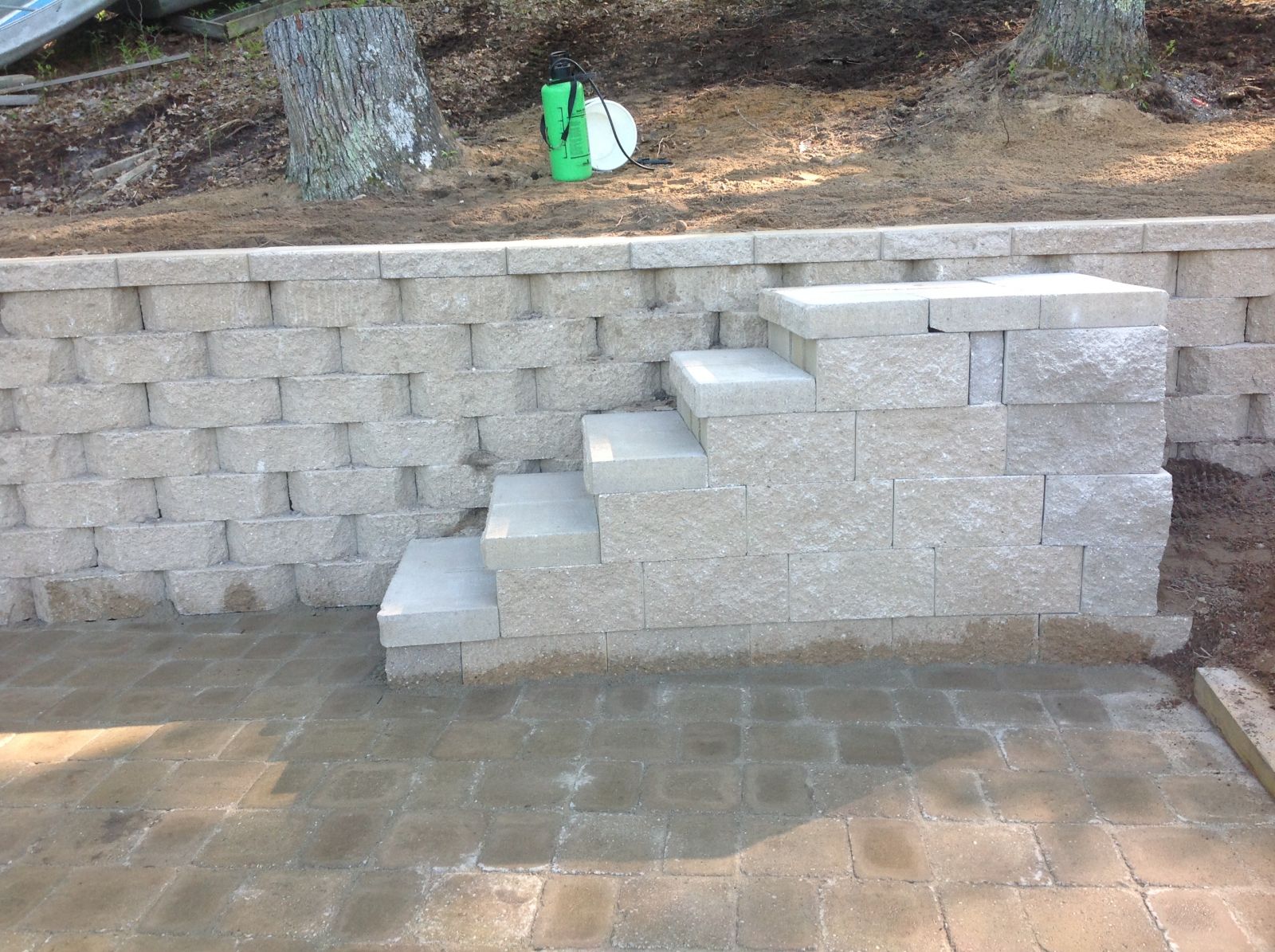 Ground Level Landscaping & Irrigation is one of the best Retaining Wall contractors in the Northern Michigan area. We offer years of experience and hundreds of wall projects that have successfully delivered the desired result for our customers.
Whether your need is a simple wall to hold a planting bed in place or a highly detailed, strategic wall that is holding back an entire hillside, our experts can design and deliver the project of your dreams. In the Traverse City retaining wall business, there are few company's that compare to our knowledge and expertise.
Mike will make sure your retaining wall is leveled to perfection and will last for many years to come.
Call Now (231) 620-6530 to schedule your free estimate!