Landscaping & Irrigation Services Since 2005
Mike at Ground Level Landscaping & Irrigation has many years experience and throughout the years, has been able to compile a list of tailored services to our clients since 2005.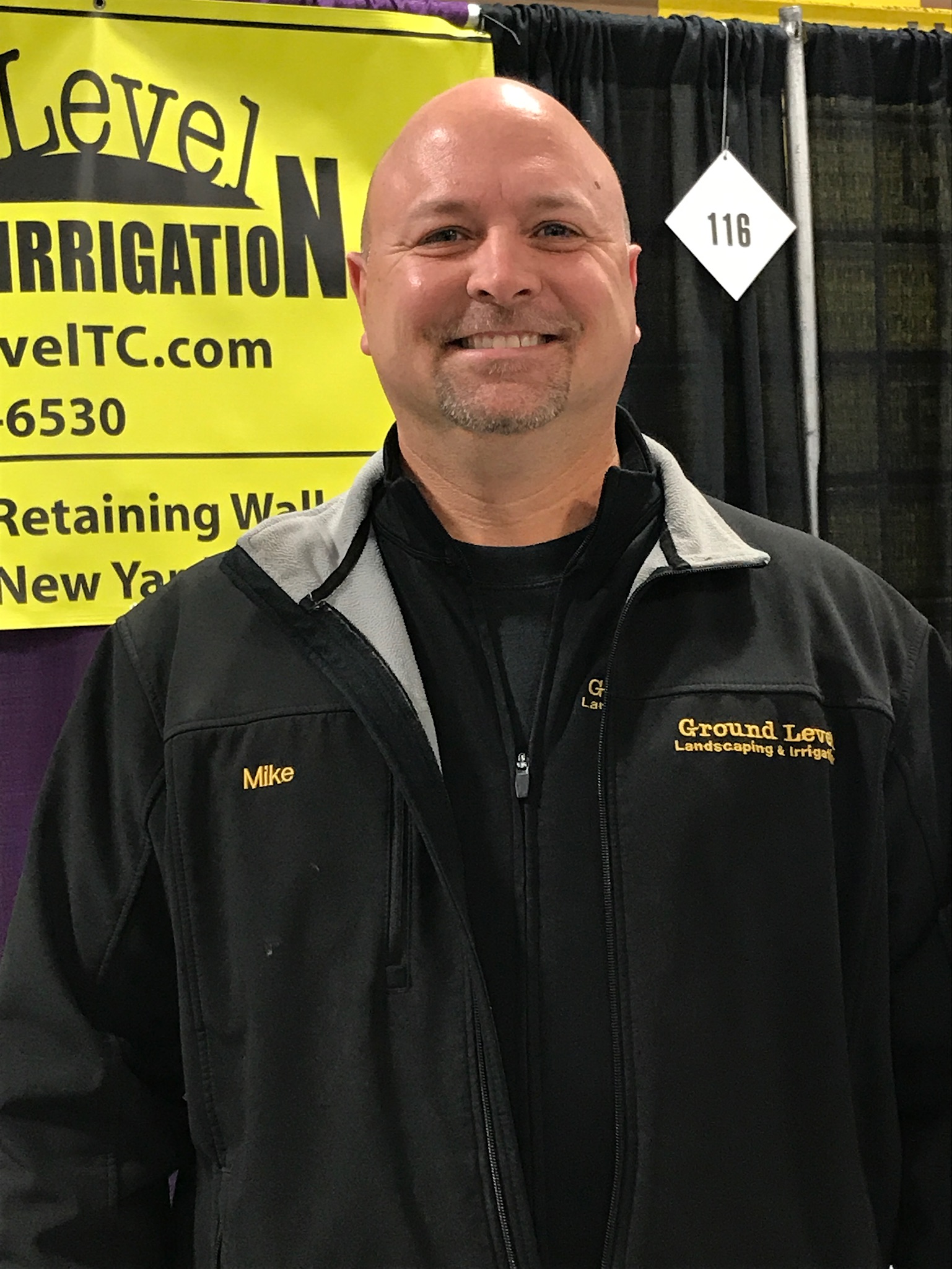 Having been born and raised in the Grand Traverse area, we are fully aware of the beauty of the region that is apparent day in, and day out. That is why we treat every job like its our own personal project. The Northern Michigan region deserves every bit of care that we can offer to make it one of the most beautiful places in the world.
The Ground Level Landscaping crew has well over 20 years of experience with irrigation systems. We provide Design, Install and Repairs on all makes and models plus spring start-ups and fall winterizations to keep your current or brand new system up and running efficient in every way. When that project is done we accept multiple payment methods to make it easy on the homeowner whether through cash, check, credit card or PayPal.
"At Ground Level Landscaping & Irrigation, we know all to well that summers are short in the Grand Traverse Region and you need to enjoy it as much as possible; so let us handle all the project list that you have made up and enjoy the sun and weather in our beautiful area"
-Mike Watkoski (Owner)