Land Grading Services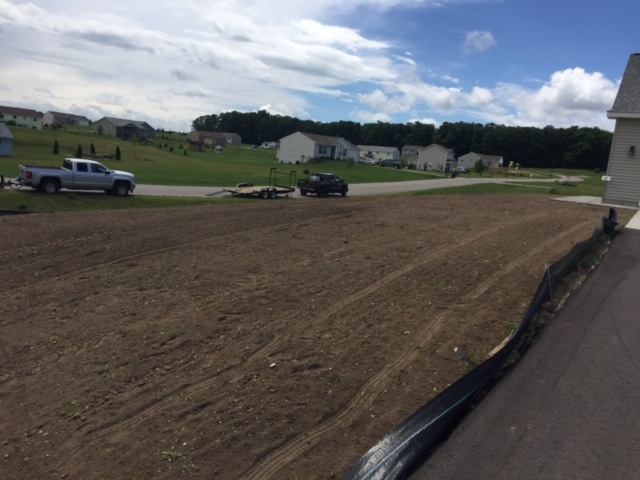 Do you have pesky holes or humps in your yard that you wish you can get rid of? Ground level Landscaping can take care of those problems for you!
We smooth out your yard and fill in those low areas to make your yard or field level to use for many occasions. Ground leveling is very popular in newer subdivisions or those that may want to use more of their acreage for outdoor parties or events. Land grading often goes hand-in-hand with lot clearing as well. Let us clean up your yard, cut down dead or unnecessary trees and shrubs, then make sure the land is level and finally plant the grass seed.
We use the best equipment for this process. A box scraper is used to move a large amount of dirt to a point where we can use a power rake to get the dirt level and as smooth as glass. This gets the dirt ready, or "seed-bed prepped." At that point, it will be ready for the sod or grass seed to get the new area growing. In a short time, it will be a useful area for all those summer activities.
Call or email us for a free quote on our land grading services in Traverse City and the surrounding areas!