Leelanau County - Northport
---
Northport, Michigan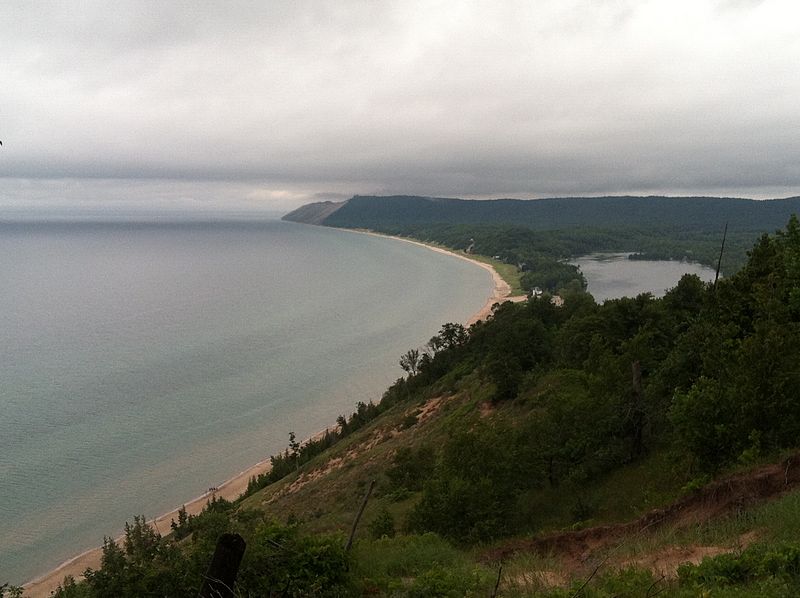 Northport is a quaint town located north of Suttons Bay. Many people choose this to be a destination for a second home or home for the entire year.
Many famous people also call Northport "Home" such as Mario Batali, Tim Allen & more.
Ground Level Landscaping & Irrigation is proud to be located within Leelanau County and has had more than 15 years experience working on landscaping, irrigation & excavating projects within Empire.
We'd love to work with you on your next project. Please contact us at (231) 620-6530!
---