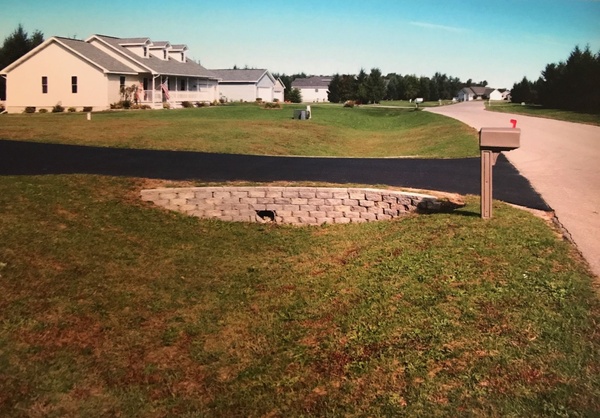 Why Have a Retaining Wall Built by a Professional?
Posted: 4 years, 2 months ago
The time has come to install a retaining wall. Your once amazing and strong backyard has fallen victim of flood or erosion. Maybe your home sits on an angle or slope or you reside in a place that is prone to mud slides, flooding or standing water. If any of these suit your condition, then a retaining wall is perhaps the best option.

Now that you have decided to tackle the project, you might try to install it yourself. While it looks like the simple and cheap answer, installing a retaining wall is intended for an expert and professional. Perhaps an expert like Ground Level Landscaping & Irrigation who has skill and years of experience in this kind of
service.

Poorly instead retaining walls could rupture and under the right condition, your house will suffer and lose worth. Not only do you need an expert for this reason, installing a retaining wall can be a demanding task. The stones are extremely heavy, the job is daunting and time consuming, the materials and tools required are costly, and you might also find the task to be more complicated than what you originally thought.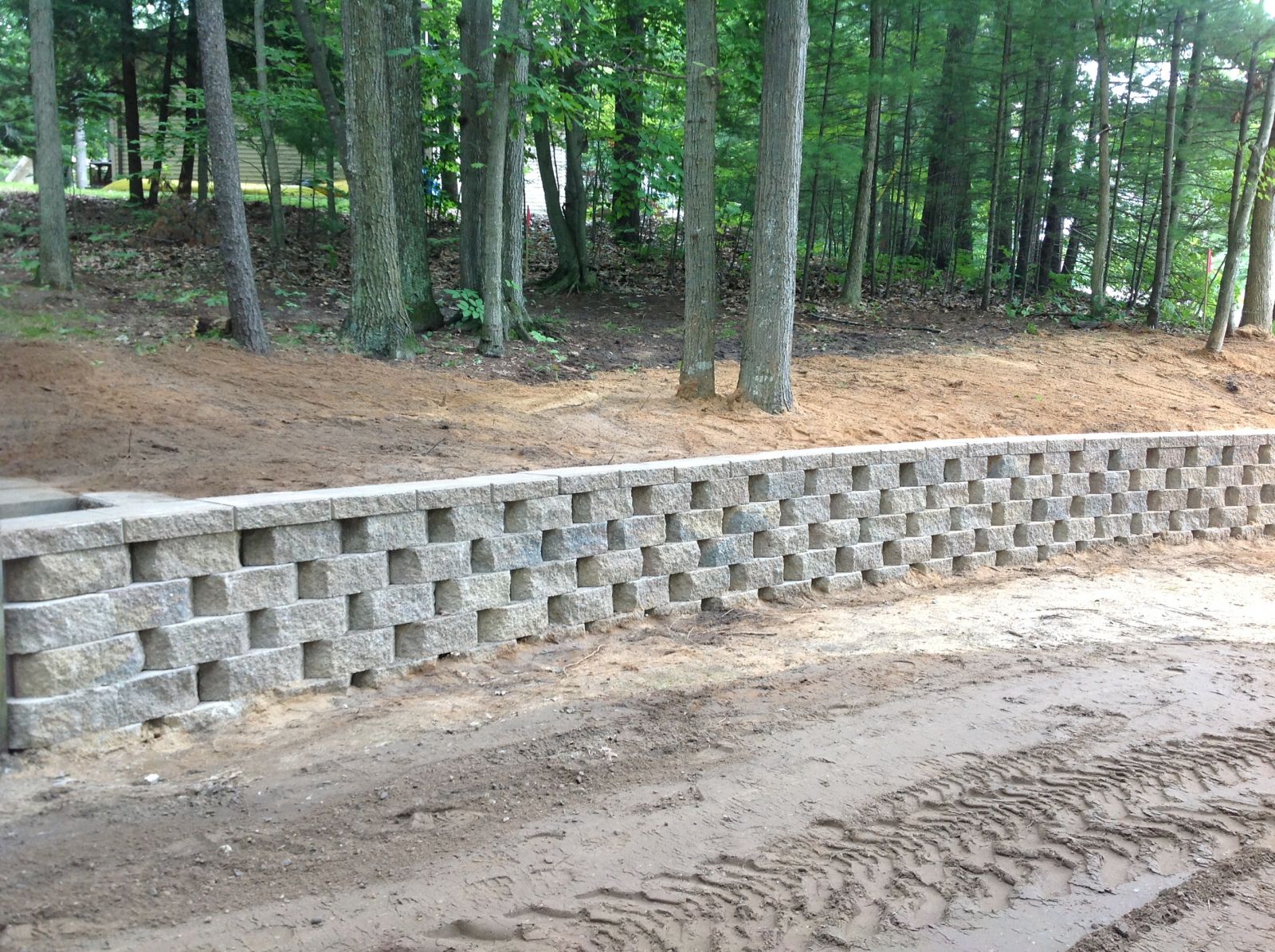 A retaining wall has specific pieces of construction which require meeting particular specifications. Depending on your case, your retaining wall requires meeting specific guidelines. Like for example, walls require to be at least 3 feet high and over 3 feet long. When your home is prone to erosion, you will require a longer, taller wall.

Still if you are skeptical and feel you can save time and money by a DIY job ask yourself some essential questions such as:
Are your certified and licensed
Are your insured and have years of experience in this kind of job?
Do you have the latest and proper tools to complete the job fast and precisely?
Are you totally uniformed of zoning codes and laws in your area?

If you can answer no to any of the questions above, then you must definitely consider getting the service of an expert to install your retaining wall.

You have to keep in mind that retaining walls are intended for functionality. These are also intended to control erosion, hold in huge amounts of soil as well as often times keep a foundation from sliding.

If not installed in a right way, your uninsured work or job may become a huge disaster. Getting the service of an expert is indeed a smart and cost-effective option and most of all Ground Level Landscaping will not just make sure a job done right and fast, but will keep your property looking beautiful as well as attractive.

Share on Facebook
---