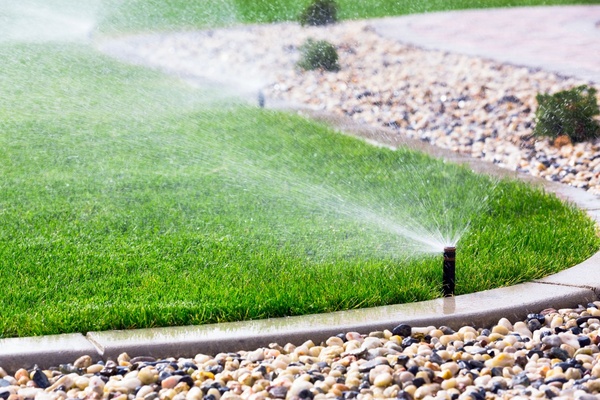 Will an irrigation system use more water?
Posted: 3 years ago
If you have been watering your lawn manually, installing a irrigation system can be a huge step and you may have lots of questions.
One of the most frequent questions we hear is "Will an irrigation system use more water than I am currently using?"
The answer is No, if the irrigation system is installed correctly.
You may also SAVE water installing an automatic sprinkler system.
Ground Level Landscaping works with Rain Bird, Hunter & K-Rain products to produce an irrigation system that will work best for you and your lawn. Working with multiple brands gives us the opportunity to build something completely custom that may allow you to conserve more water because a well designed and efficient system will apply the exact amount of water your lawn needs.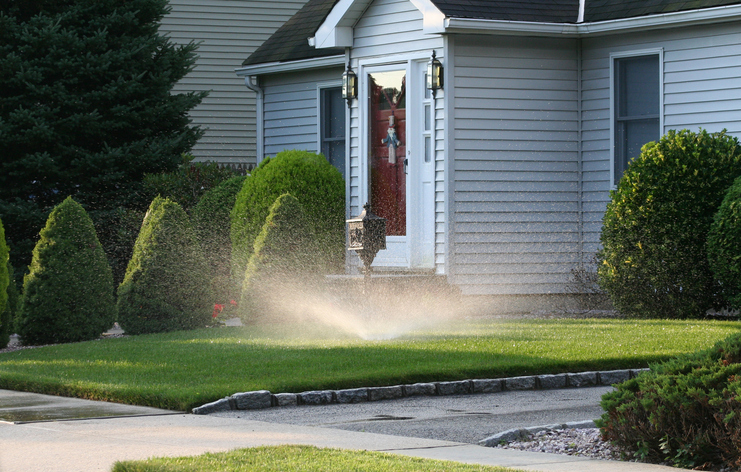 Many companies out there will install extra sprinkler heads to drive installation costs up. We pride ourselves in doing great work that has YOUR best interests in mind.
The days of leaving your hose on by accident will be a thing of the past. Such mistakes are very hard on your well pump and/or makes a costly monthly water bill.
A sprinkler system will give you no hassles and lets you enjoy the summers here in Northern Michigan that much more.
Contact Mike at ground Level Landscaping to schedule your free estimate!
We'd love to design an irrigation system that works for you.
Share on Facebook
---