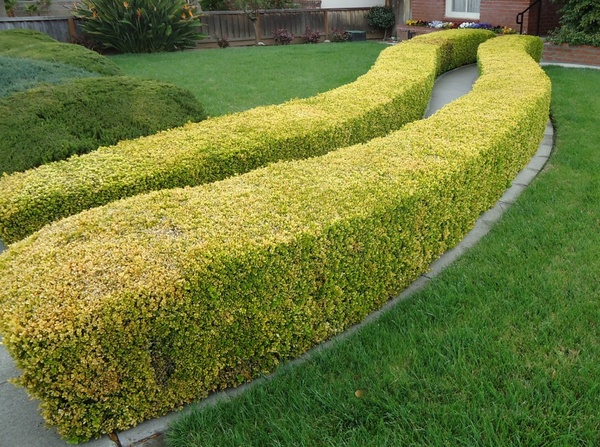 3 Types of Edging for your Garden
Posted: 2 years, 10 months ago
The crew at Ground Level Landscaping & Irrigation do many garden bed installations. Picking the type of flowers and shrubbery is important but also thinking about edging before planting is smart.
Edging plays an important role in most gardens. Well-designed gardens consist of a series of shapes, each having a different purpose, such as a sitting area or a flower garden. Using landscape edging accentuates each garden area and defines the shape and form of the overall design.

Plastic & Metal Edging
Plastic & metal edging has been popular for many years in gardens throughout Northern Michigan. There is basic, black plastic edging, plastic brick edging and other scalloped or designed edging available at stores like Lowe's or Home Depot.
Pavers or Rock Edging
If you prefer a little bit more of an elegant look and feel, pavers or rock edging may be for your garden.
Clay, concrete or rocks and bring a sense of uniformity and solidity to gardens using hardscaping. Ground Level Landscaping has access to many different kinds of bricks and rocks that will fit in with your landscape design and create a larger separation between lawn and garden. This results in less maintenance for you when weeding and keeping grass our of your garden bed.
Natural Edging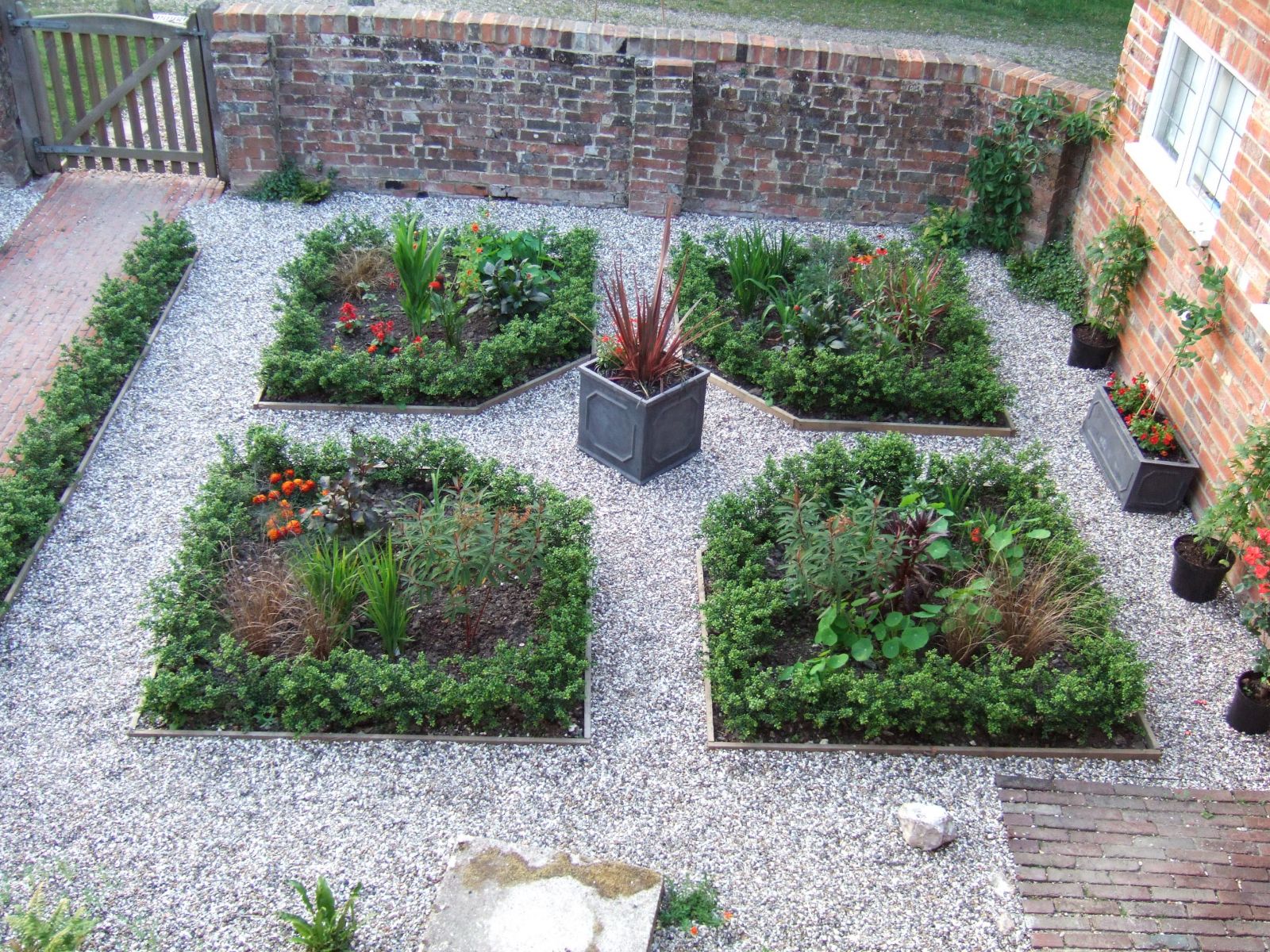 One of the looks that is trending now is creating a natural edge around garden beds instead of buying plastic or metal. This would include planting perennials around the edge of your garden bed such as hostas or snow princess alyssum.

The natural edge allows for easier maintenance in the long run and provides more flexibility for your future garden.
Ground Level Landscaping will work with you to design your garden or flower bed and take care of purchasing the materials for you - giving you more time to enjoy the outdoors!
Call us today for a free consultation! (231) 620-6530.
Share on Facebook
---