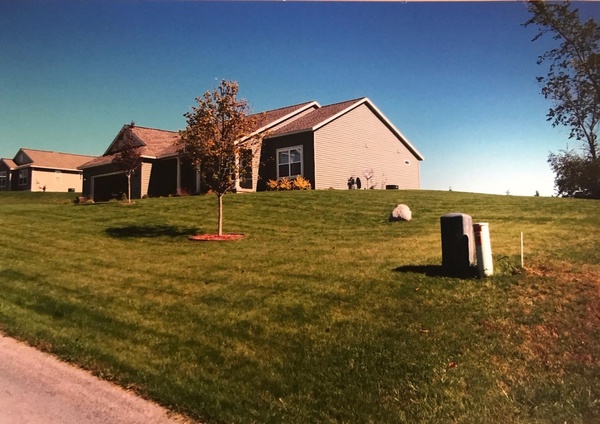 Landscaping & Irrigation projects
Posted: 2 years, 10 months ago
Pictures say 1,000 words, so I thought I would share some of the great work Ground Level Landscaping & Irrigation has been doing. From retaining walls to new yard installations, we make your landscaping look great as well as function properly.
New lawn, irrigation, trees and shrubs at a home near Long Lake Road in Traverse City.
After fixing the retaining wall and before planting new shrubs and laying new mulch bed on the side of the hill at a home near Chums Corner.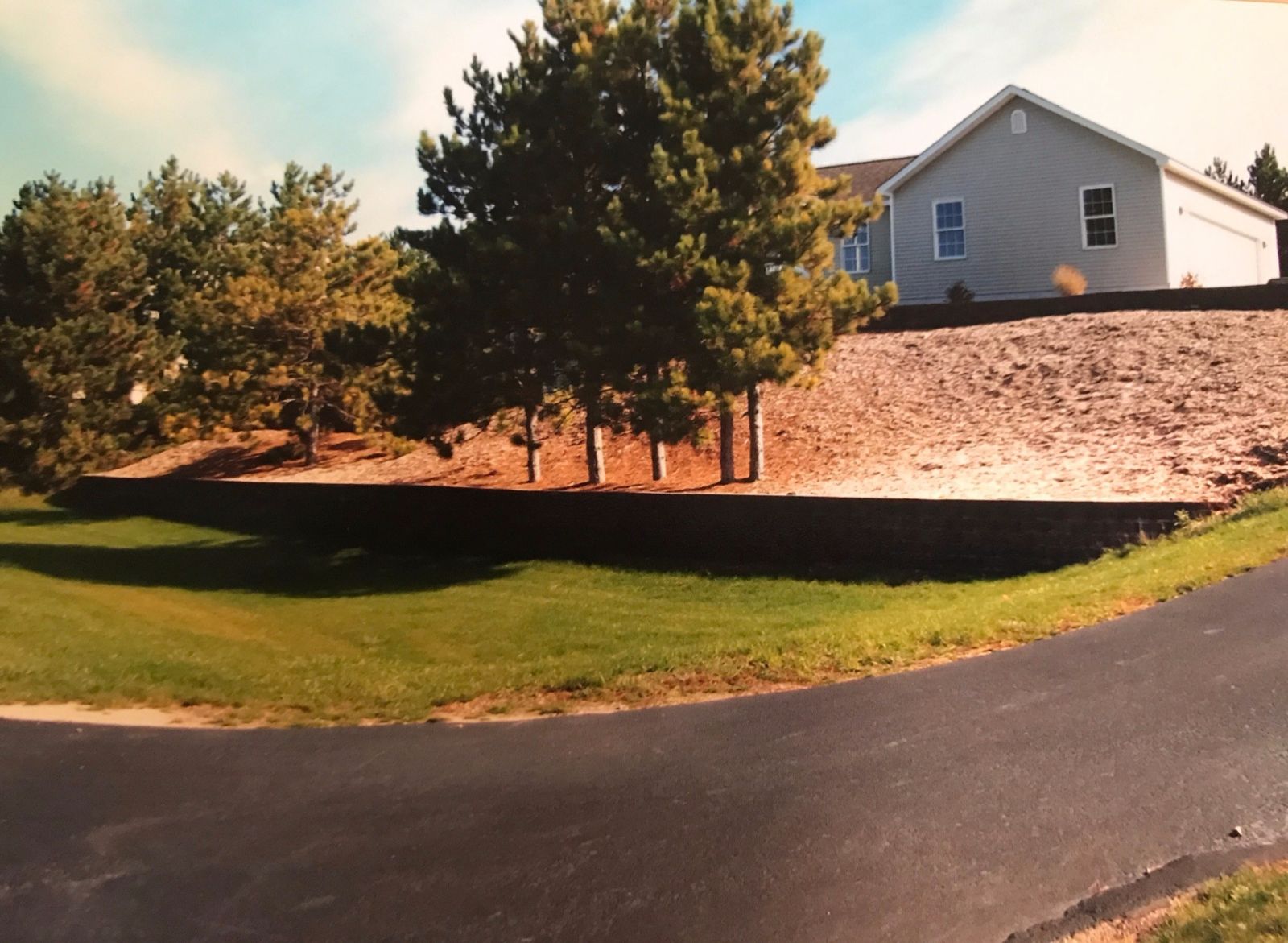 Picture perfect retaining wall at a home in Traverse City.

Share on Facebook
---