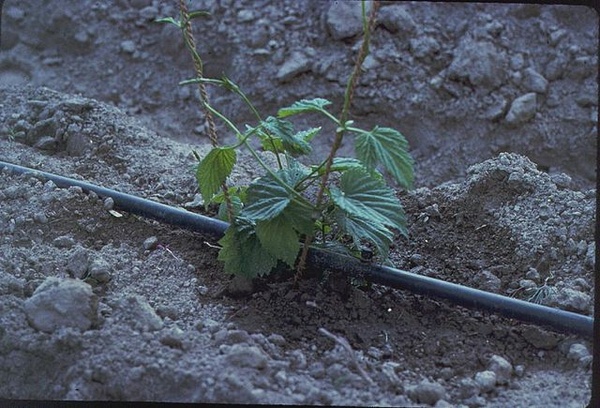 Advantages of Drip Irrigation
Posted: 3 years, 2 months ago
What exactly is drip irrigation?
It's a low-pressure, low-volume watering system that delivers water to home landscapes in a variety of methods, including dripping, spraying and streams.
The system contains tubing which water flows through to deliver directly to the source.
Drip irrigation can be used at farms, commercial greenhouses, and residential gardeners. It's great for containerized landscapes and specialty crop producers.
Drip irrigation will not be perfect for every situation, but it does have several advantages in those situations where it can be used.
Advantages
Increased yield
Conserve water by watering plants or crops at the roots
Lower pressure/lower volume
Timing can be automated
Ground Level Landscaping & Irrigation has the technology, experience and equipment to meet all of your irrigation installation needs throughout Northern Michigan.
We service and install Rain Bird, K-Rain & Hunter systems.
Share on Facebook
---